Buying Gnostic Editions Gift Cards
Is easy,
Decide the amount you want to give
Enter the recipient's details
And we'll do the rest!
Recipients will receive their gift card by email. They can then redeem it on any Gnostic Editions book.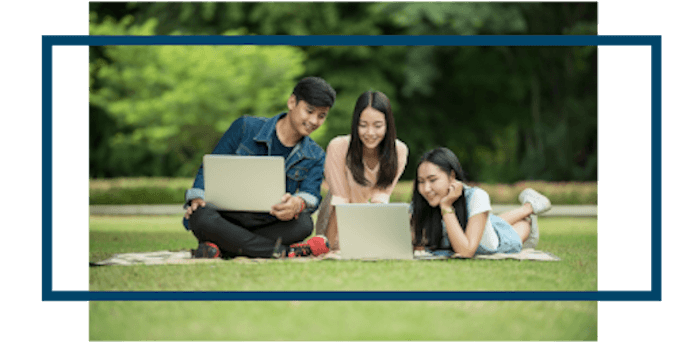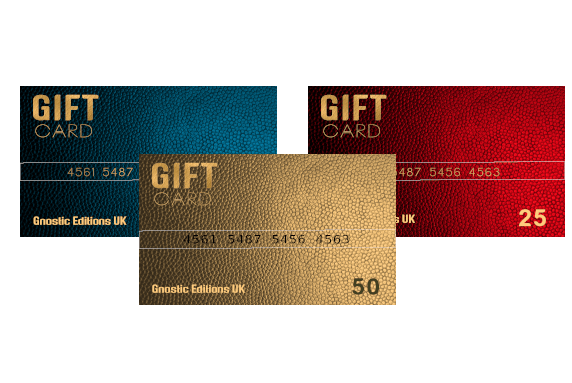 Sending a Gift Card
Send a Gnostic Editions Gift Card by email to friends or family.
Redeeming your Gnostic Editions Gift Cards
Redeem your Gnostic Editions Gift Card during checkout by applying its number to the Add Gift cart field. Any remaining balance will be added to your account as a store credit and applied to your next purchase.
Any questions as to redeeming your Gift Card? We are here to help – please contact us and quote your Gift Card code.